Your One-Stop Shop for All of Your Landscaping Needs
At Brookville Landscape Supply, we pride ourselves on offering first-rate landscape supplies to residential and commercial clients. Aside from that, our customers can also drop off their landscaping debris at our location, saving them time and effort. You no longer have to travel to different places when you have to purchase the materials you need and to dispose of green waste.
Bagged Riverside Ground Covers Shredded Hardwood Mulch
We are one of the very few companies selling this highly sought-after material. Brought straight to us from Riverside Mulch in West Virginia, this premium shredded hardwood mulch is superior in quality with a nice dark color. This product is sold in three-cubic-foot bags.
Bulk Products Made On-Site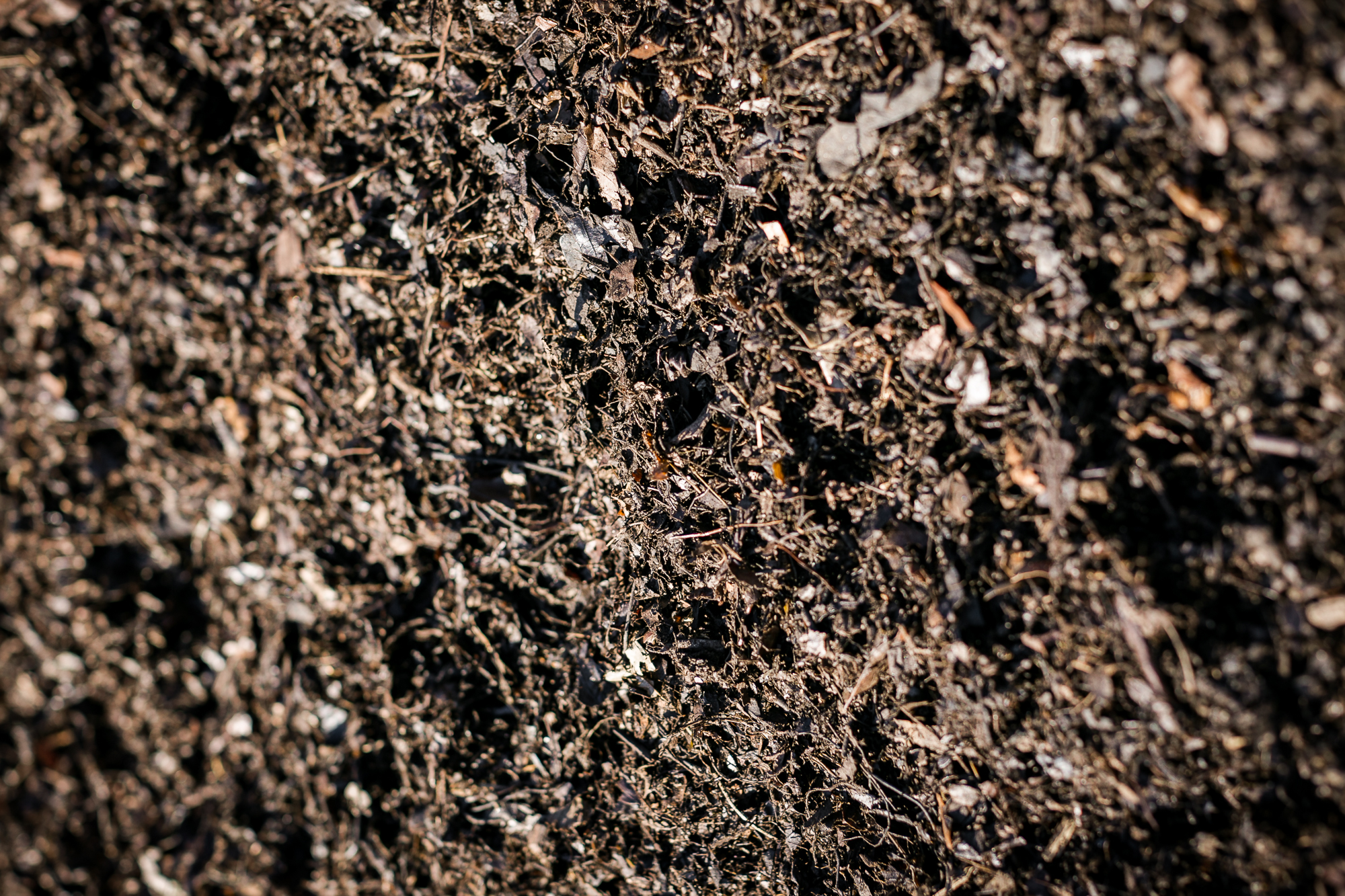 The leaves that we use are ground twice to ensure that they will break down quickly. An excellent soil amendment, this product can improve the quality of soil and planting beds in gardens. It significantly enhances plant growth, which is why a lot of gardeners use this mulch in taking care of their landscapes.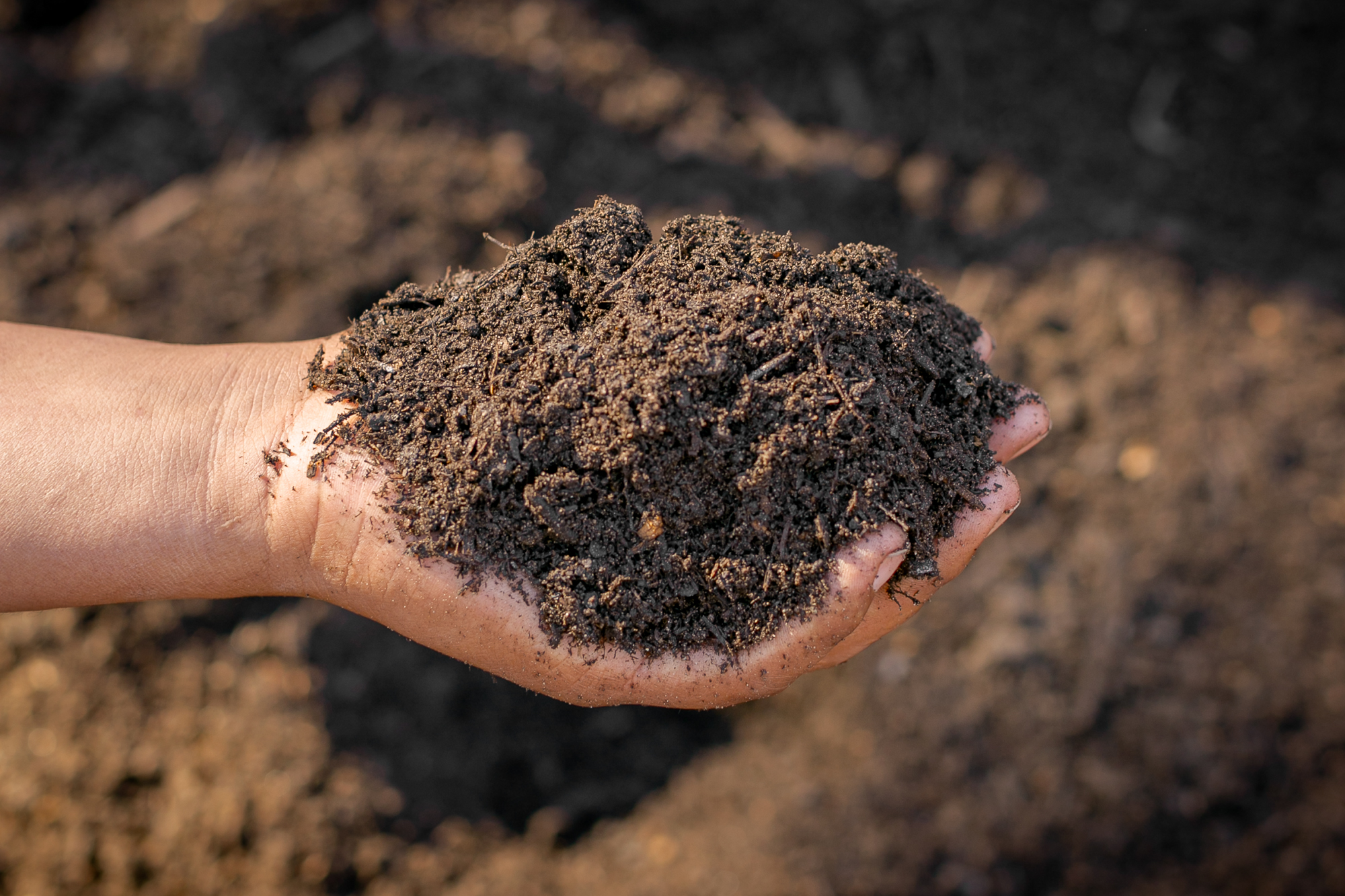 We produce a mixture of composted landscape debris, leaf compost, and manure. By combining these materials, the decomposition process speeds up, thereby adding more nutrients to the soil.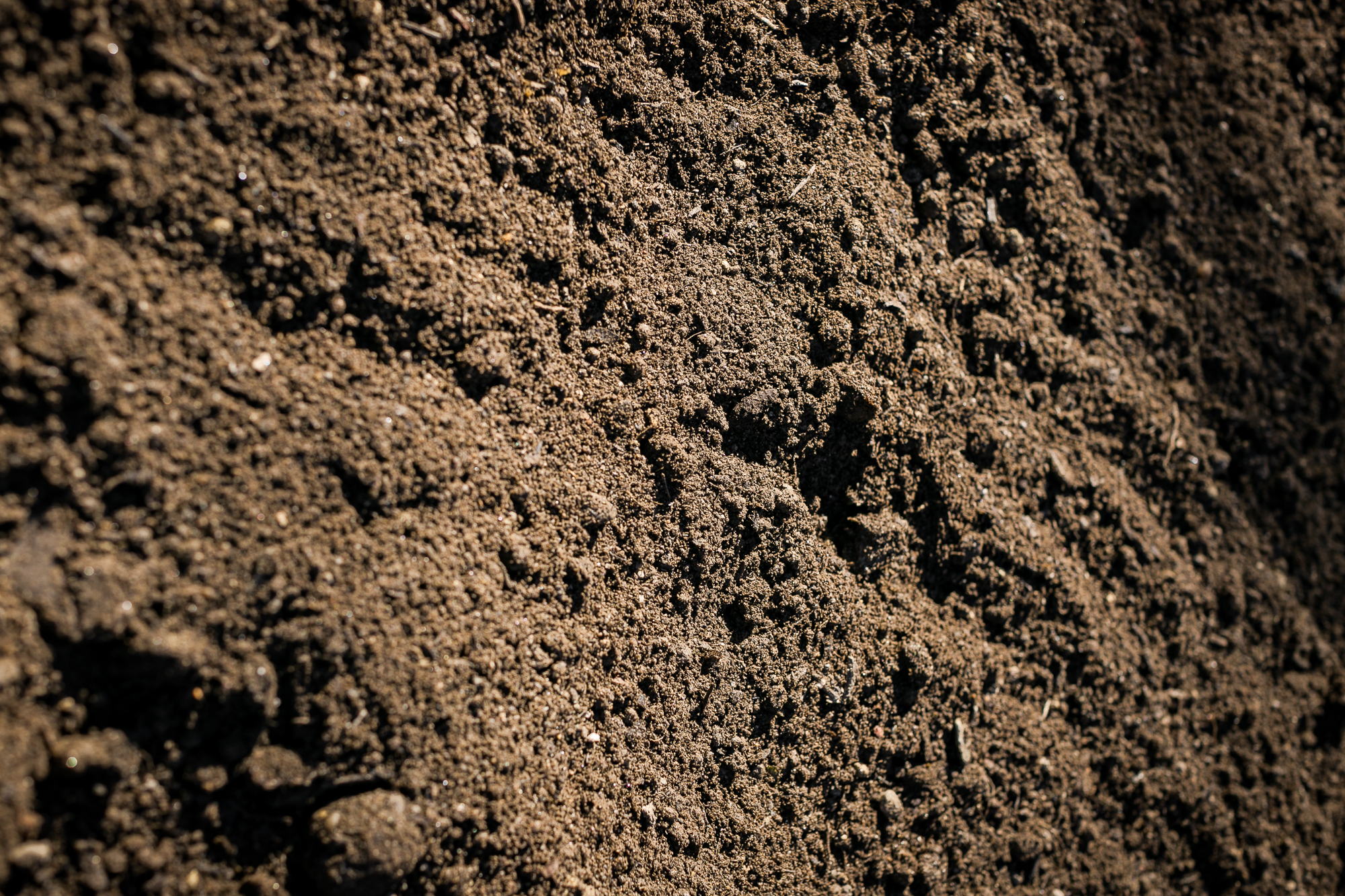 This product of great quality can increase plant growth as well as the beauty of your lawn or garden. Only clean local dirt is screened.
You can ask us to have your compost or topsoil blended depending on your needs and what the product will be used for. Whether you're looking for landscaping supplies for seeding, planting, or other garden projects, we have you covered.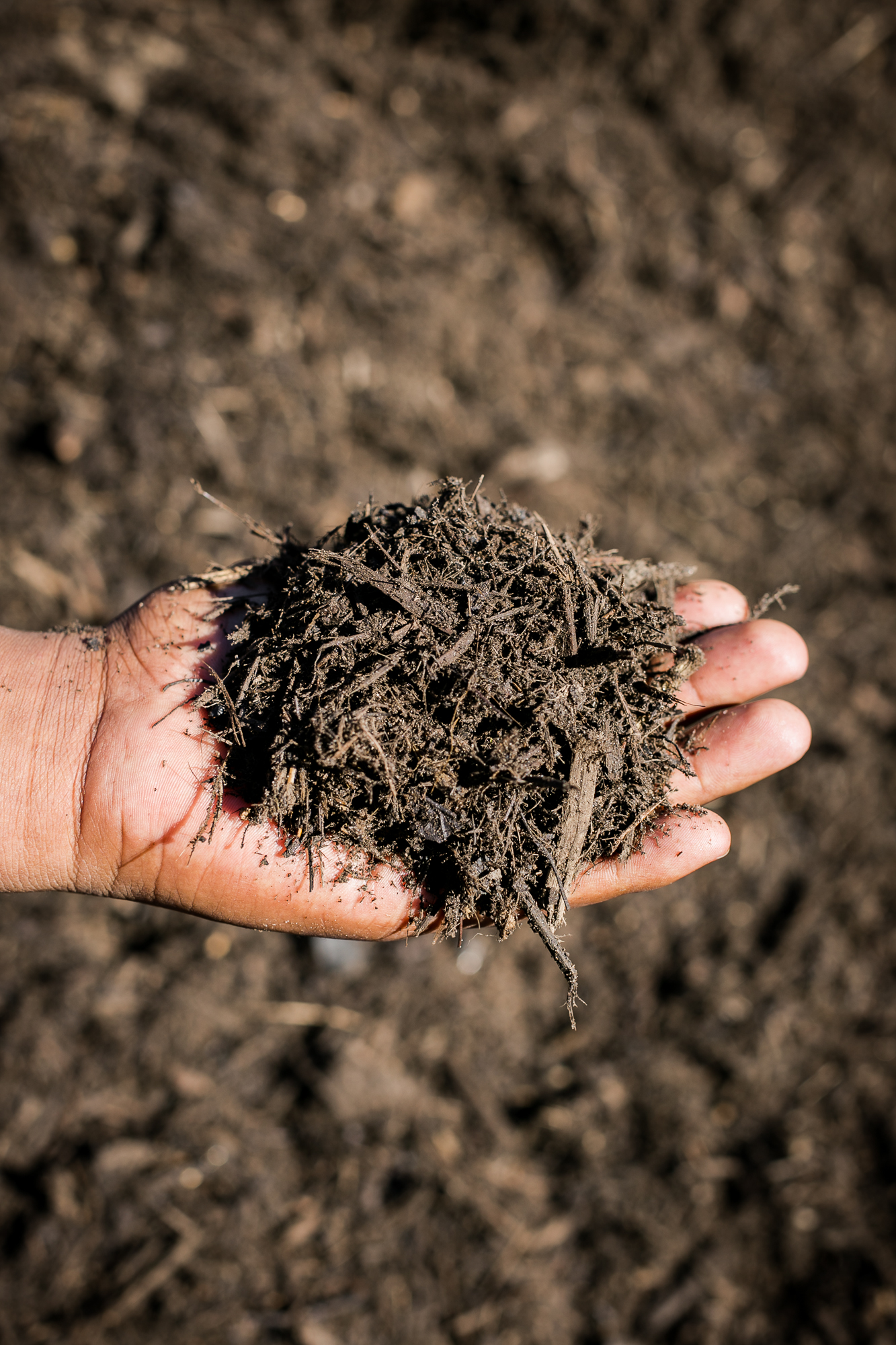 As shredded hardwood mulch can become compact over time, we grind the material three times to make sure that it won't block water from reaching the roots of your plants. This product with superior quality has a rich dark color and can replenish the nutrients in your soil.
Drop Off Your Landscape Debris
We accept all kinds of landscape debris. You can leave your garden or yard waste to us, and then we'll recycle anything we can into a product that consumers can benefit from.
Stop by our shop today to check out our products for your next landscaping project. You may also call us if you want to place an order. We deliver our products to clients in Washington D.C., Maryland, and Virginia.